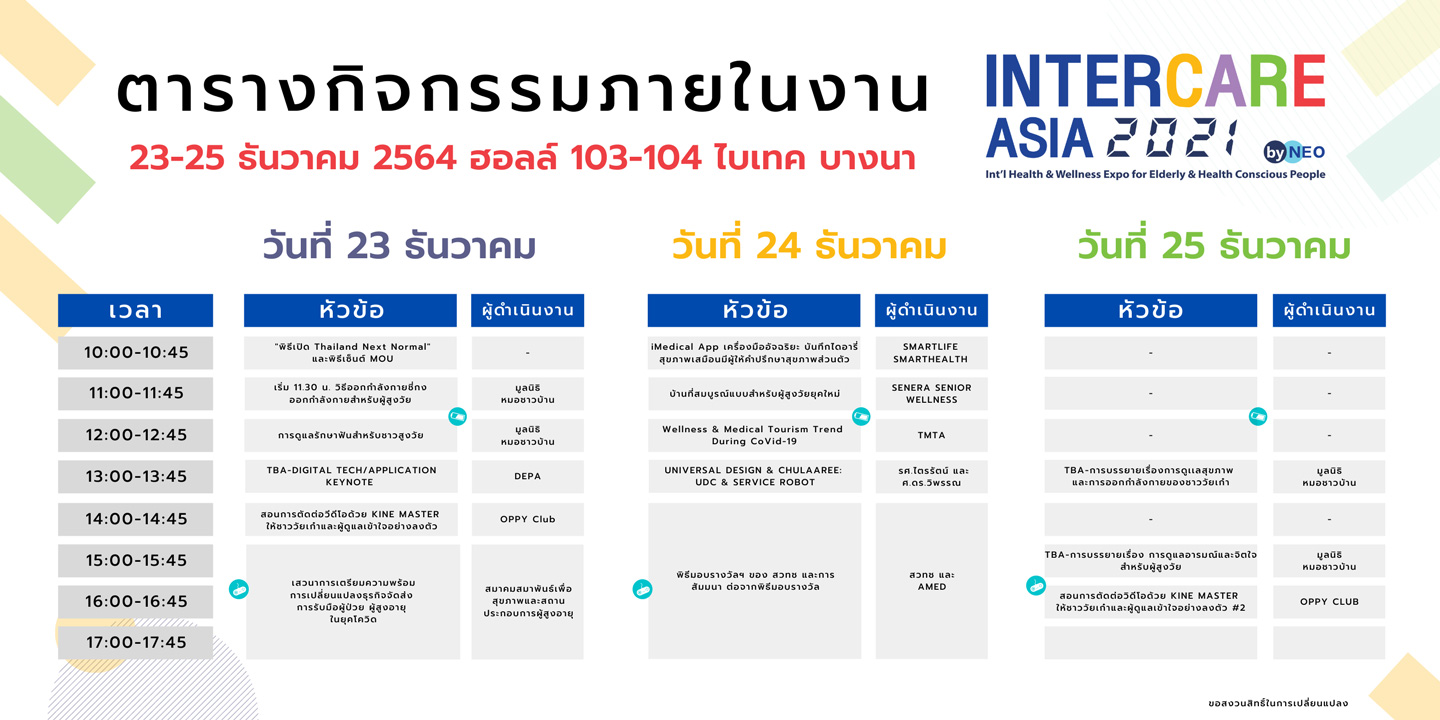 Use innovation to grow your business! Explore new innovation and technology showcases from research & development projects for the elderly.
Attend an academic conference is a great way to hear about What's new in the industry. Many speakers were invited to share their expertise and update innovation for the elderly.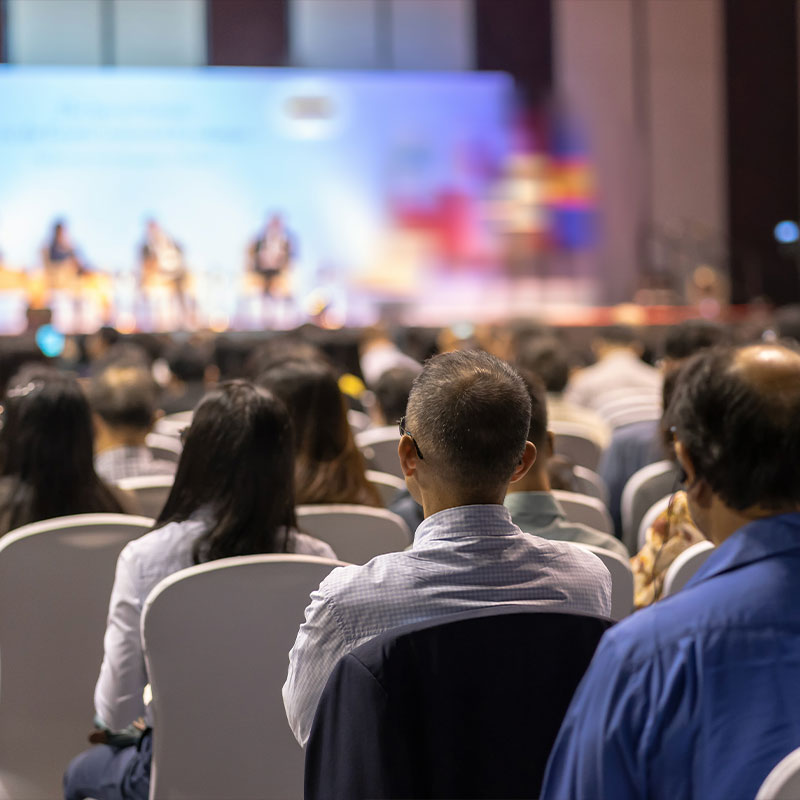 Gathering several remarkable speakers to share their experience in various topics.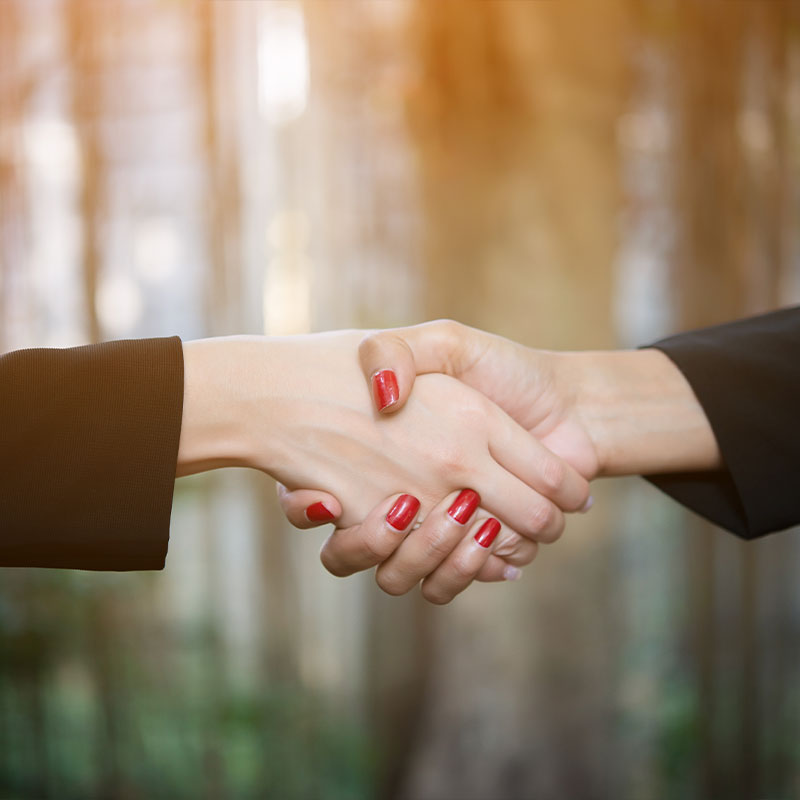 Create a unique business opportunity for exhibitors to meet with the leading dealers and distributors and potential buyers from related industries worldwide.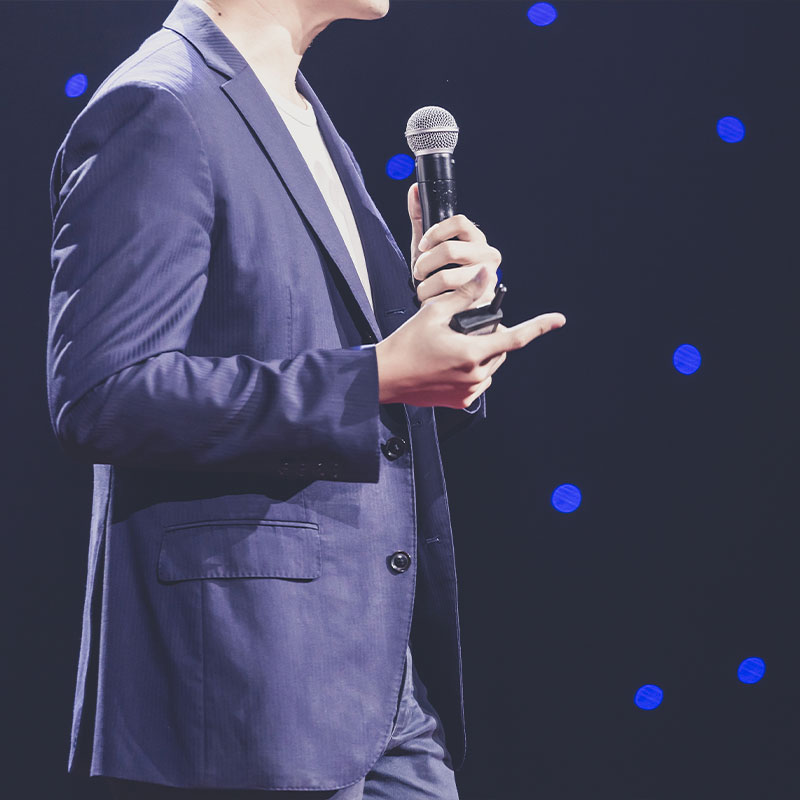 Various and attractive activities from professionals and skilled for seniors.